Now Booking Photo & Video Sessions For 2022
The Pause Button For Life
save more on your photos!
Get 15% off on your portrait photos
When you book any portrait photography session below!
Your big day brought to life. Filmed from start to finish in a romantic yet cinematic style giving you a forever video to share with your friends and family and for you watch over and over again.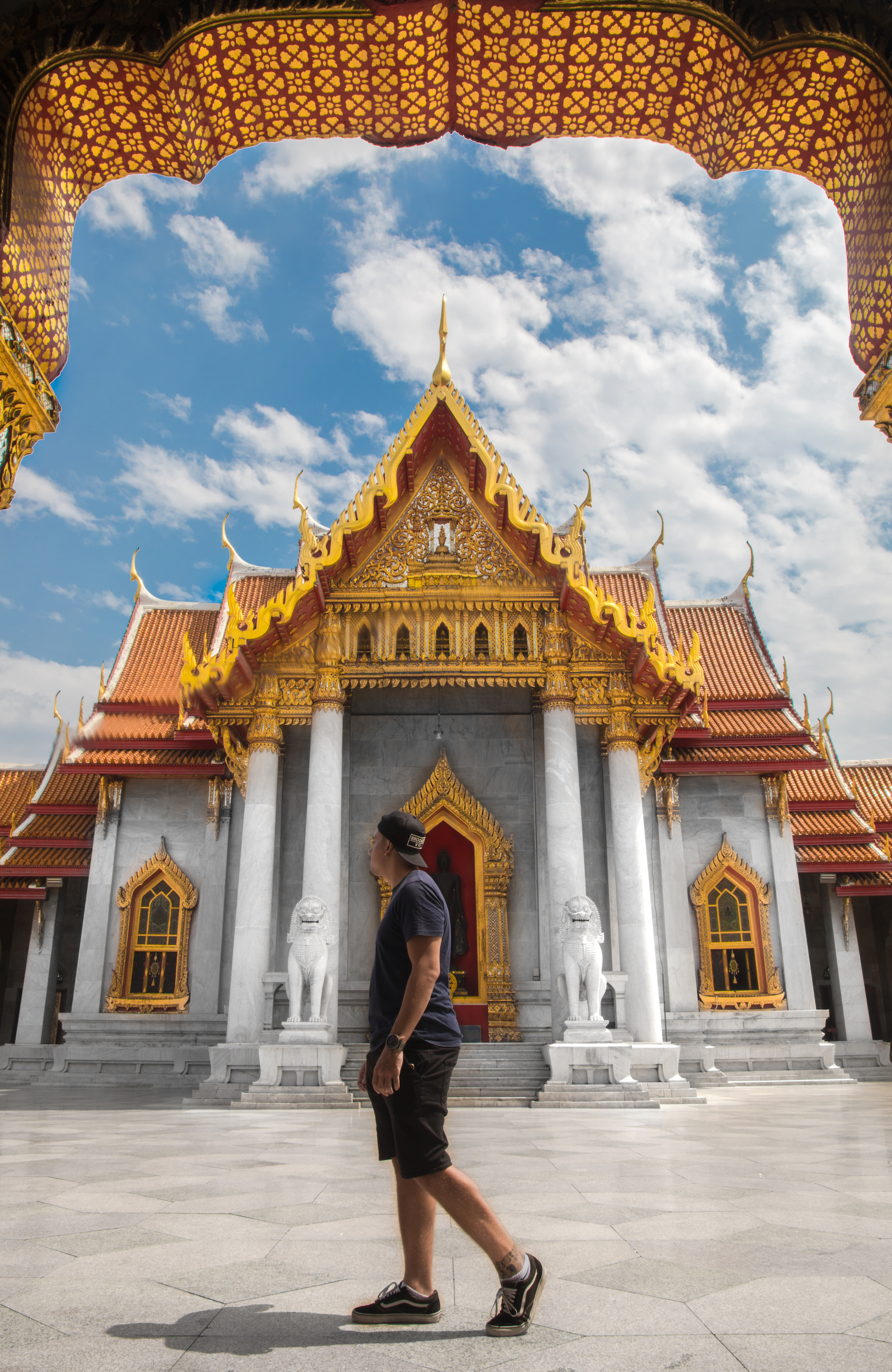 I love creating original and beautiful content for both clients and business' by utilizing amazing locations. 
Every piece of content I produce is made with the upmost sense of creativity and harmony. No idea is too big.
Watch LMM's Color Photoshoot
Don't hesitate to get it in touch with me, I would love to discuss your next photos. Please allow at least 24 hours for an inquiry response before attempting an additional one, I often experience high volumes of emails.

TERRYANCE KYLE / DREAM. CREATE. FILM
Covering local photography and videography in Thailand and the United States. Please get in touch for more information.
Copyright 2017 © Terryance Kyle. All Rights Reserved